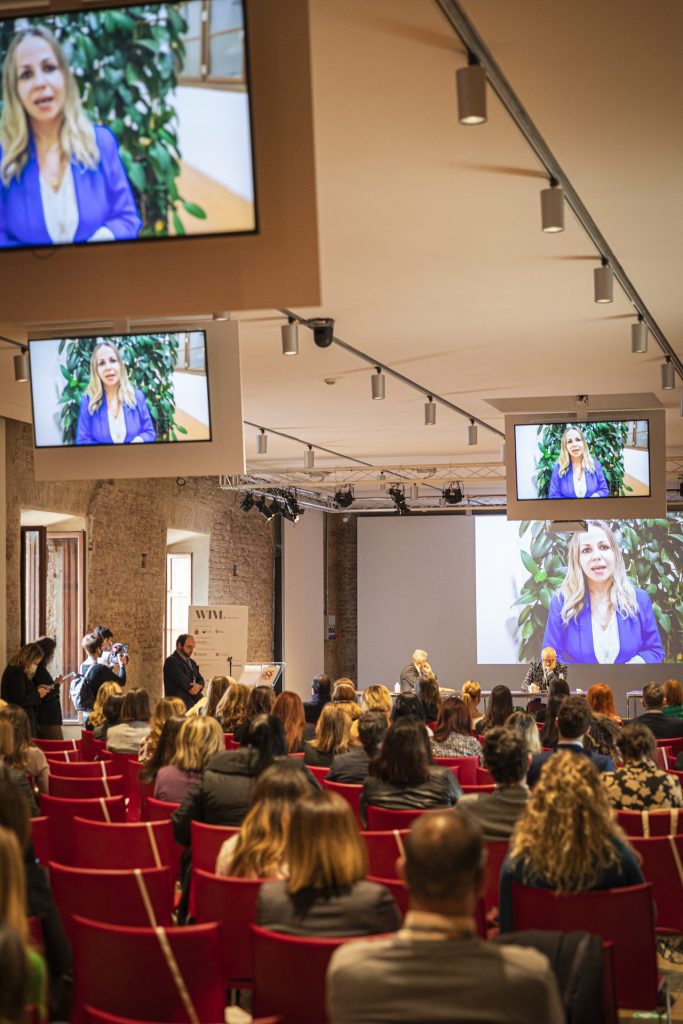 The event
Exclusive format dedicated to the wedding and events industry
We Inspire Memories
WIM 2023 unites all operators in the wedding and event industry in a single event.
The event includes 3 days of networking and speeches with the dual goal of building relationships and informing all participants through market research developed specifically for the occasion. It is a dynamic event, open to all those who are part of the supply chain.
Edition after edition, the first being in 2018, WIM has become an unmissable event for those in the sector. Institutions have recognized its value in fueling innovation in the constantly changing industry of events and weddings.
Wedding & event professionals of international caliber
Italy is amongst the favorite destinations for organizing weddings, private and corporate events, hosting guests from all over the world. This attraction is also favored by a network of expert professionals and high quality services.
WIM recognizes the value of all this, and opens its doors to international wedding planners, DMCs, event producers and event agencies. They come to Florence from all over Europe, Asia and the United States.
Dynamic networking with active experiences in Florence
It is not a conference or a convention, the networking opportunities that WIM offers are designed to be dynamic.
This includes experiences to be carried out around the city of Florence, but also moments that allow for a nice coffee break together. It is an opportunity for wedding operators and event specialists to discuss, exchange experiences, grow, establish new relationships, define innovative ideas and opportunities for the future.
Discover the program
Willing to join the event?
Join both national and international wedding and events professionals who want to increase their network of relationships and support the growth of their industry in Italy.
You can participate at WIM 2023 as a Buyer, Seller or Sponsor.
Find out more information on the registration page.